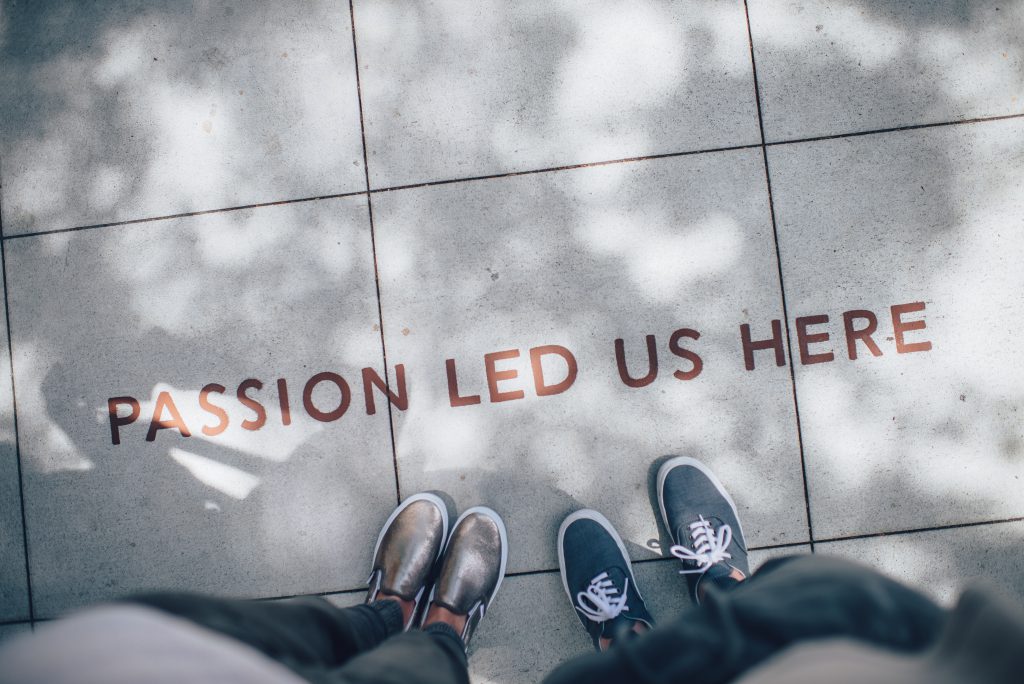 What's the difference between the Third Wave Leadership Campus and other VOI Trainings?
VETI – Victory Education & Training Institute equips students with formal Biblical education.
UTC – The Urban Training Center shapes new leaders for their future.
VOBC – Victory Outreach Bible College is the next step for VETI graduates and instills a deeper Biblical understanding.
The Arguinzoni Academy provides practical ministry training.
The Third Wave Leadership Campus develops world-class leaders.
How much does it cost?
The cost of each 6-month track is $2500 ($5K/year). The cost for couples is $4000. for each 6 month track (8K/year).
*No refunds.
Can I make payments?
No, currently you cannot make payments.
Can I bring my car?
Due to space and parking, you should not bring a car. Transportation will be provided.
Can I leave on the weekends?
Students in the program may not leave on the weekends as part of the training requires travel to churches and ministry events.
Is there a free day?
Depending upon the schedule, there will be a free day on Mondays.
What will I earn?
Students in the 6-month program will earn a 6 month diploma in Urban Ministry Leadership.
Students in the 12-month program will earn a 12 month diploma in Urban Ministry Leadership.
Can I bring my laptop?
Yes, all students must bring their own laptop or tablet.
Are meals included?
Yes, three meals a day are included in the tuition price.
Do I have to pay for books?
Yes, each student will need to pay for books. The approximate cost of books is $25 each.
When are the enrollment periods?
Enrollment follows the VOI Ministry of Education Academic Calendar on GetVeti.com
Enrollment Dates: March 10th & September 10th
Where will the courses take place?
Courses will take place in Victory Outreach Whittier. Additional training takes place in the two live-in residences.
Where are the live-in campuses located?
One residence is located in Whittier, Ca. and another in Ontario, Ca.
Are there any requirements?
-Ages 18-45
-Single or married (no children)
-1 year ministry experience
-Pastoral approval
How many credits will I earn?
6 month students will earn 33 credits.
12 month students will earn 63 credits.
Can I transfer the diploma in Urban Ministry Leadership to VETI?
Yes, all courses in the Associate in Urban Ministry Leadership curriculum transfer over to VETI as elective courses.